Sersar together with Elastomers Union and Dott. Viola & Partners Chemical Research, has founded the Fluoroelastomer Network, real collaborative network whose goal is to provide moulders of finished and semi-finished products with high quality FKM solutions and to transfer them its own technical know-how.
Although the three companies are owned by the same group, each one has its own identity and role:
Elastomers Union is a company that manufactures fluoroelastomer compounds (FKM/FFKM/FVMQ). It is the sole compounder, within the European landscape, which specialises exclusively in these products;
Dott. Viola & Partners Chemical Research is a research firm which specialises in the synthesis and molecular characterization of elastomers founded by Dr. Gian Tommaso Viola, chemist who has decades of experience in the world of organic chemistry and one of the leading experts in the field.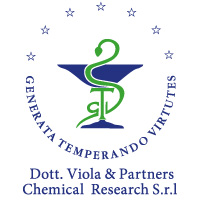 ELASTOMER &
FKM RESEARCH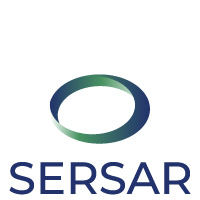 FKM POLYMERS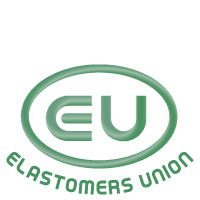 FKM COMPOUND


Study of the synthesis and molecular characterization of new elastomers
Know-how transfer to polymer manufacturers
Polymer production process control
Check of quality standards
Exclusive European distribution of Eliflon
Development of new FKM compounds
Production of tailor-made compounds
Coaching during new compounds molding